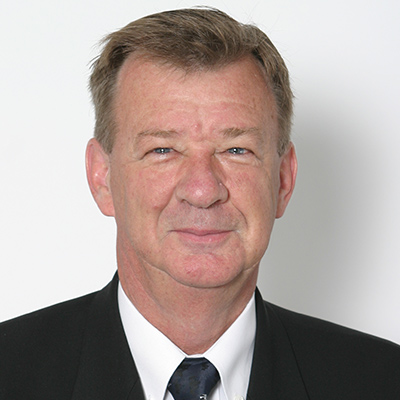 Ian Langdon
Independent Non-Executive Chairman
Ian was appointed as Chairman in March 2008 having joined the Board in March 2005.  Ian is also chairman of the Audit and Risk Management Committee. He is currently Chairman of the Gold Coast Hospital and Health Board. His previous appointments include Chairman of Australian Co-operative Foods Ltd (the Dairy Farmers Group), and board positions included Rabo Bank Australia Limited, Delta Electricity and Pivot Limited.  Ian has held various positions in tertiary education including Associate Professor and Dean of Business Faculty at Griffith University (Gold Coast Campus), Dean of Business at The Darling Downs Institute of Technology (now University of Southern Queensland) and Senior Lecturer in finance at Deakin University.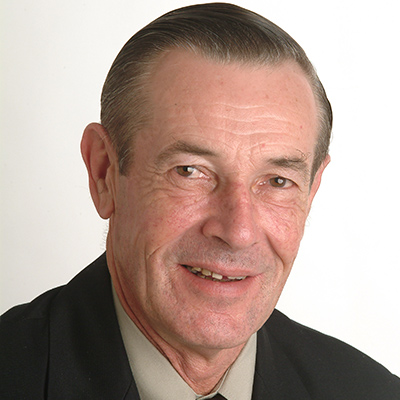 Niven Hancock
Independent Non-Executive Director
Niven was appointed as non-executive Director on 24 August 1992.  Until February 2009 he conducted peanut farming operations at Kumbia in the South Burnett in Queensland. He is also a member of the Audit and Risk Management Committee.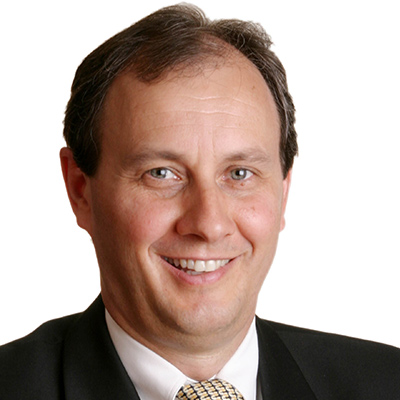 Brett Heading
Non-Executive Director
Brett was appointed as non-executive Director on 30 November 2012.  Through his family company Technology Farmers Pty Ltd, he has been a substantial shareholder for many years. He is an experienced corporate lawyer and company director. Brett's family has been involved in the South Burnett for over 110 years and he currently has beef, wine (Clovely Estate) and olive interests in this region.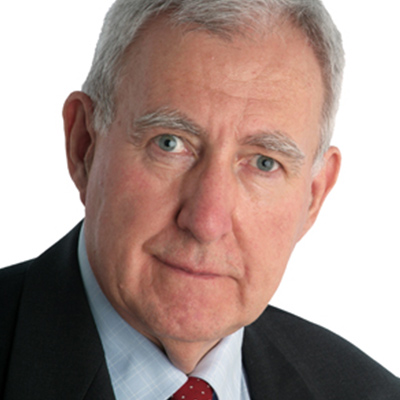 Don Mackenzie
Company Secretary
Don was appointed Company Secretary in November 2004, and provides his services on a part time basis.  After working in Chartered Accounting firms and becoming a Chartered Accountant, he held senior positions with public companies in the rural and manufacturing industries.  In 1993 he began providing corporate services to companies in a wide range of industries and has held positions as a Director and or Company Secretary of ASX listed and unlisted companies.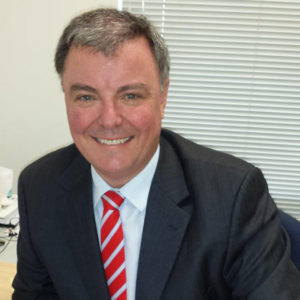 John Howard
Chief Executive Officer
John commenced with PCA as the Director of Supply and Operations on 21 September 2009 and was appointed Chief Executive Officer on 30 November 2012. Within other FMCG businesses John was formerly General Manager Commercial / Procurement at Golden Circle and Commercial Director at Mars.